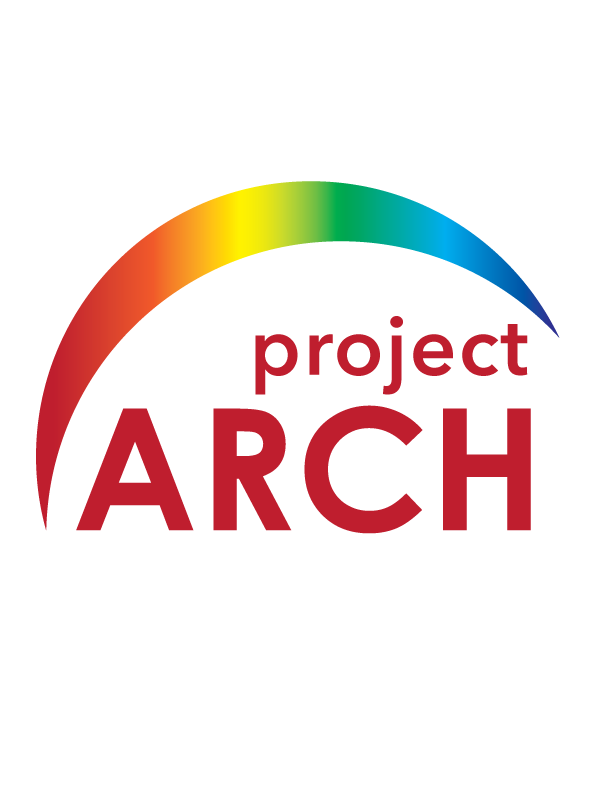 Holly Wrobel
LGBTQ+;Project ARCH Advocate
Awareness. Resources.

C

ompassion. Healing.
Project ARCH validates the experiences of LGBTQI survivors or sexual assault through community awareness and direct services and support to individuals.
Because the LGBTQI people are hurt by sexual violence at a higher rate than straight or cisgender people, Project ARCH exists to validate the experiences of LGBTQI survivors of sexual assault through awareness, services and support. 
We do this by assuring acceptance, respect, safety and understanding for all LGBTQI survivors who seek services at our Center.
Through Project ARCH, we provide: 
Free, LGBTQI-friendly sexual assault services, resources and support for adult survivors.

Safe space for LGBTQI survivors to process sexual violence experiences.

Awareness education for the LGBTQI community and its allies regarding sexual assault
Follow us on Facebook: Project Arch