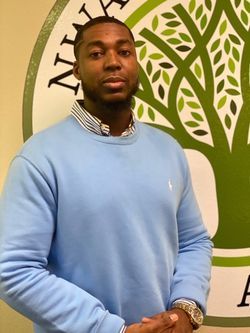 Evan Jackson
Let's Talk Advocate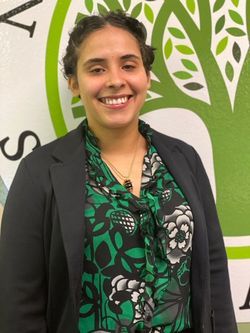 Tyra Teasley
Let's Talk Advocate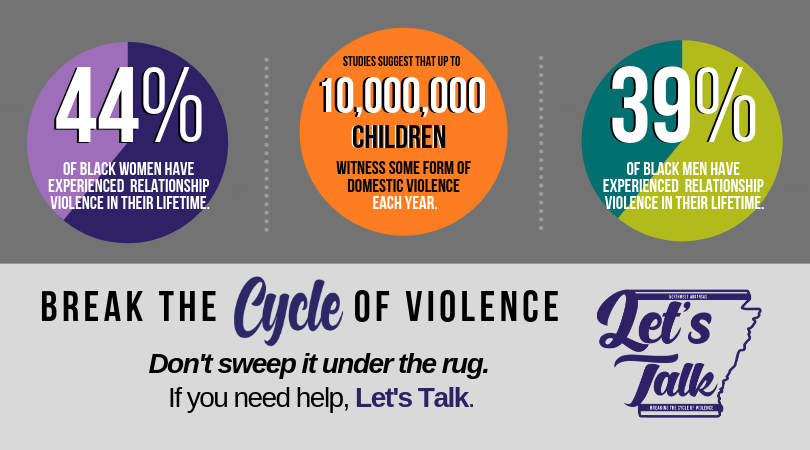 About Let's Talk
Born out of the year-long community based research project Keeping Families Safe, Let's Talk NWA, at its soul, is a project designed to affect positive change in the black community by breaking the cycle of domestic violence. Sponsored by the NWA Center for Sexual Assault (Center), Let's Talk NWA is a project designed by and for black people in Northwest Arkansas and driven by Center staff and community volunteers working in partnership to make the Let's Talk NWA mission statement a reality. Let's Talk NWA creates a safe hub for self-expression by black people about domestic violence and sexual assault.
Let's Talk is seeking volunteers to help reach more people in NWA.
For more information about each volunteer position, click on the title below:
---
Follow us on Twitter & Instagram @LetsTALKNWA


Come Out and Enjoy Special Social Saturday's with Let's Talk NWA !! We look forward to meeting you !!!
https://t.co/KBCTXLGTSU

It can be easy to love others, but is it that easy to love ourselves? Self love can look a variety of ways; treatin…
https://t.co/lLlOwGS0Bo