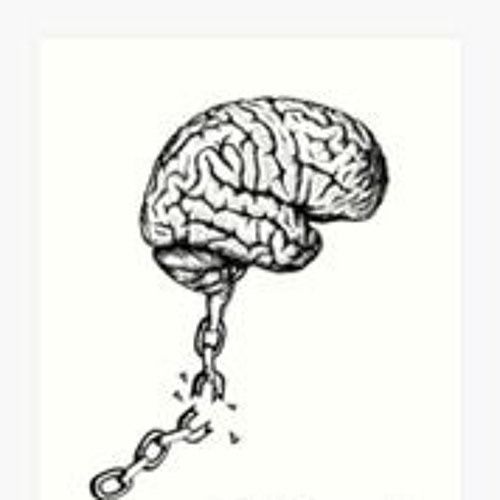 I really want to know what makes my life less valuable than yours.
I do not think you understand the pain, I feel.
There were not too many routes set up for me, just obstacles in my field.
I've tried to conquer effectively and stay out of your way.  
I have heard the mind is the battlefield, yet I'm prescribed prescription pills.
I Pop a pill to doze off to ignore responsibilities. I don't want to deal with the reality.
Freedom is not what it is cracked up to be.
These chains around my neck and my mental reality got me pretending I am living happily.
When the truth is I could gain the American dream and still live in misery.
I often wonder what would life be, if I was born into peace 
Instead of cycles of poverty.
I want to be able to think clear without fear of you murdering me. 
You would never know the feeling until you are in the position of trying to "figure it out".
I am fighting a systematic feud. Feet deep in the mud I want to rip out my roots.  
I am tied up in the concrete of insane. I act as if I am okay, but "I CAN'T BREATHE".
Born into it my air is low, to be honest with you, I should have been choked.
Repeating the same cycles, praying for a change.
Tossing and turning. And I still cannot figure out which route to take.
Once again I've been startled, I cannot see through the rain.
Weight on my shoulders getting heavier but I wasn't raised to complain.
My blood line has curses; is this what's destined for me?
Another Human Being thinking they're superior to me?
When does it stop?
How does it stop? 
I cannot help but wonder… where is the dream?
Or Will my wait for change turn my love into hate.
Tyra Teasley
LET'S TALK NWA Female Advocate