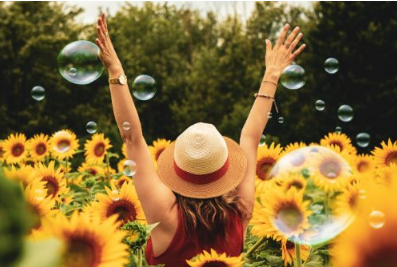 If you've made it here, welcome! 
This is the official blog for the NWA Center for Sexual Assault. This is going to be where you can access 
Resources
Information
History
Social commentary on sexual violence, prevention, and self-care
Center updates and events
Our goal is to create a community of knowledge seekers, activists, allies, and survivors. Reading this post is the first step! We will be posting blogs every week, and for special events, we may post extra, so make sure to sign up for updates or check back weekly to create a strong community.
At this point, you may be thinking, "There's only so much to say about sexual violence, like 'don't do it.' You're really going to make a whole blog about this!?" 
Why yes, yes we are because there's actually a lot to say. The cultural norms that promote sexual violence extend into most facets of our lives. We can see this in TV, movies, news, education, and social media, and all of that directly ties into mental health and how we learn to cope and handle these cultural norms. All of these topics, and more, are part of sexual violence, and we are here to talk about it.
One of the most crucial aspects of this blog is going to be your engagement. We want you all to use the comment section to ask questions, have discussions, or recommend topics for us to cover. If you don't want to comment publicly, that's okay! Each author's email will be at the end of every post, so you can contact them directly. 
The team at the center thanks you for being here and we look forward to talking, learning, and building with all of you.
Alex, Victims Service Advocate
alexandra@nwasexualassault.org